Custom Magnetic Glass Whiteboards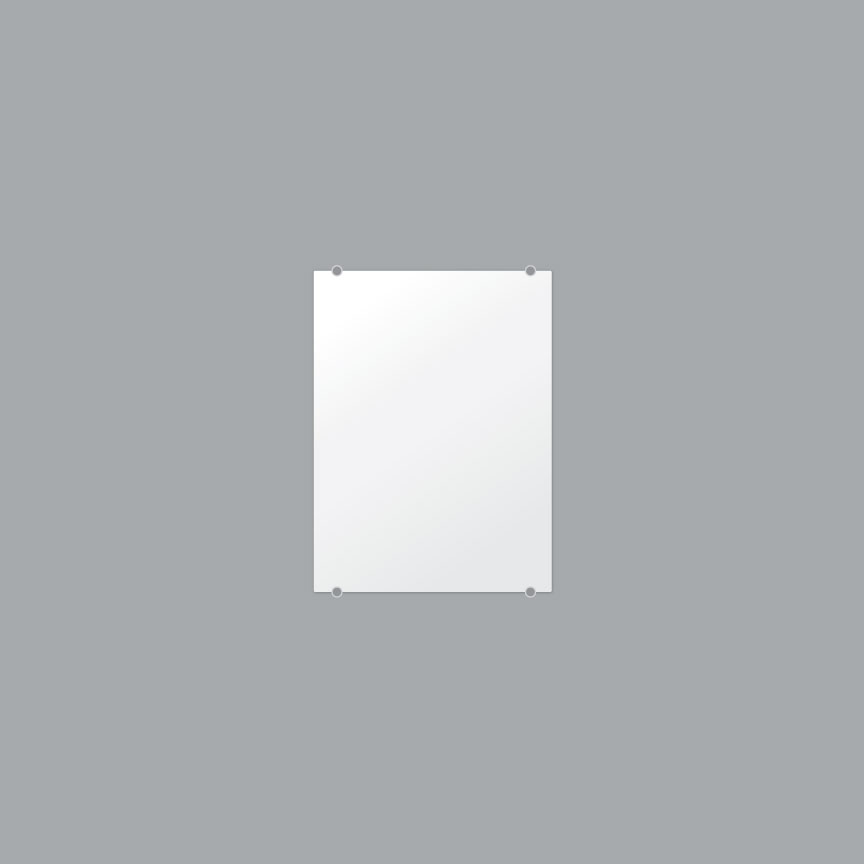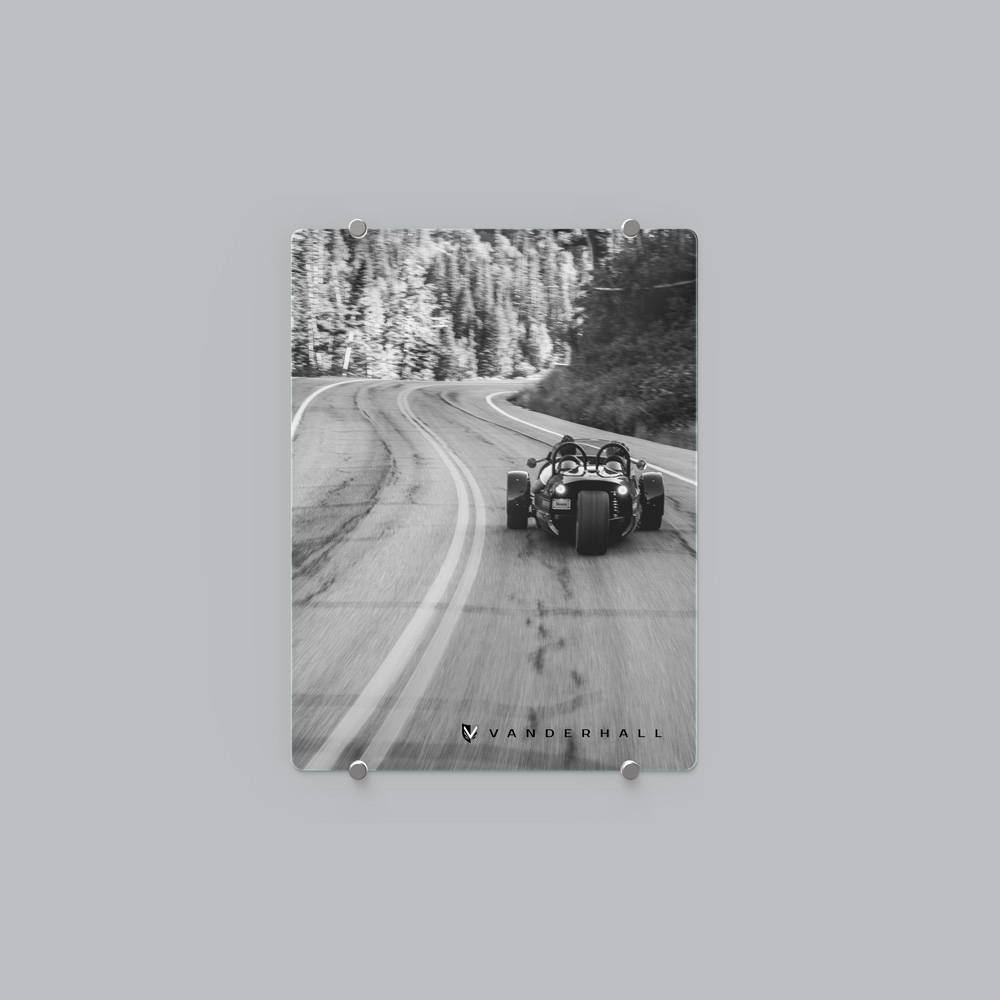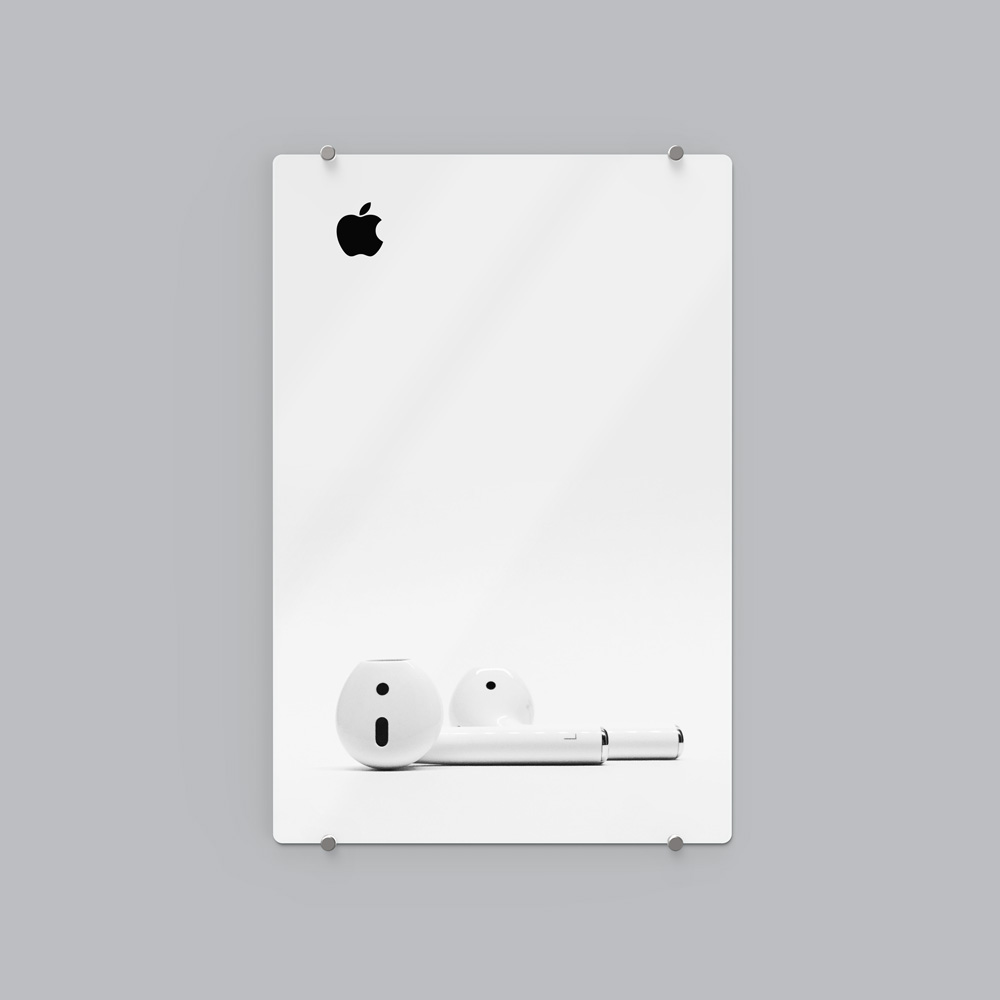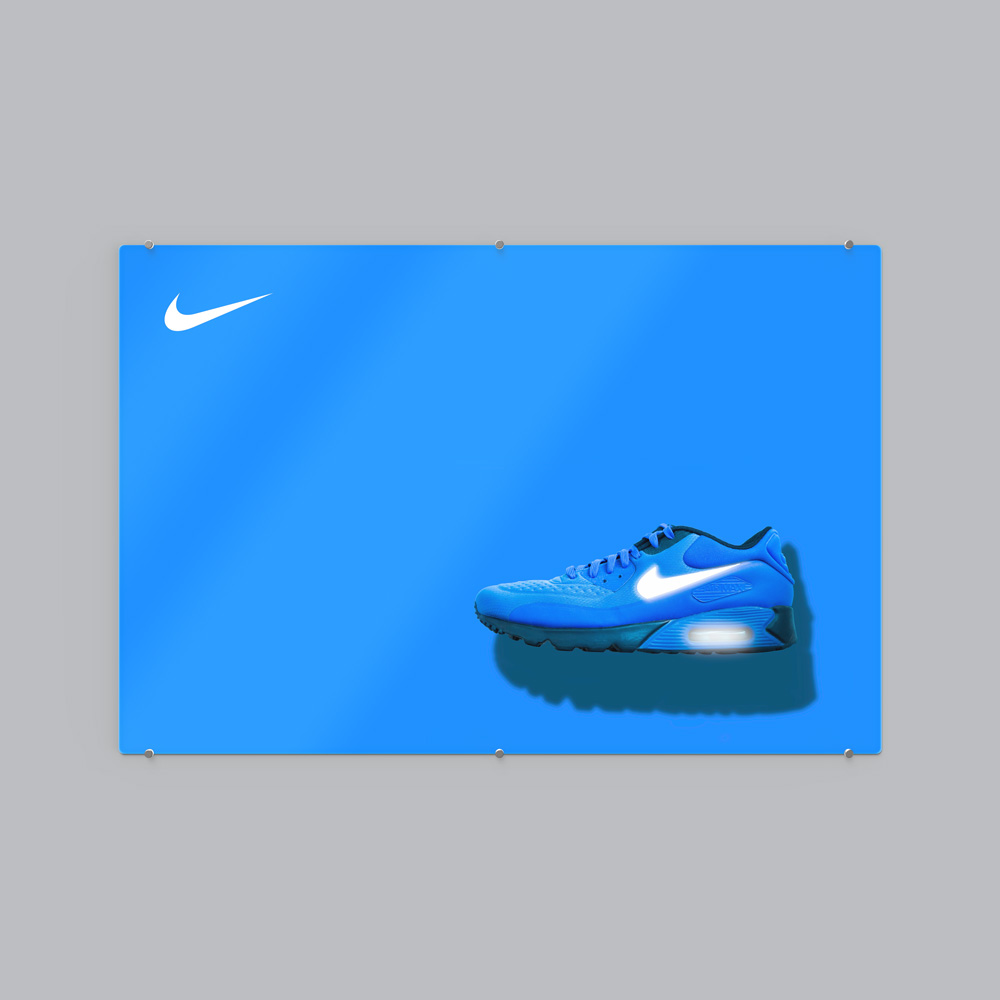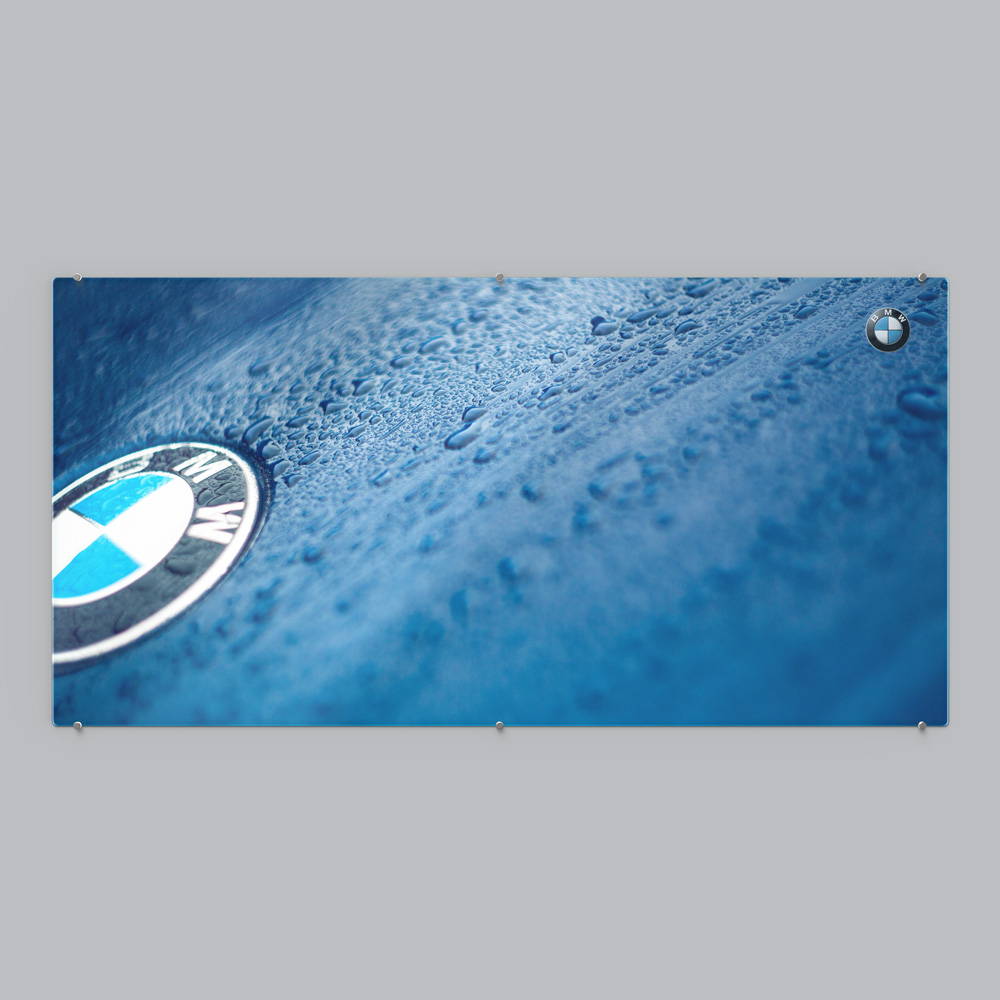 Custom magnetic glass whiteboards are designed to act as both a whiteboard and as artwork or signage. We call it functional art. No more boring whiteboards.
Includes printing. Price includes: Glass, printed image, metal backing, 3/4" flush-mount brushed stainless steel standoffs, mounting hardware, and ship-safe packaging.
1 (R)
10 (R)
25 (R)
50 (R)
100 (R)