Custom Glass Art or Signs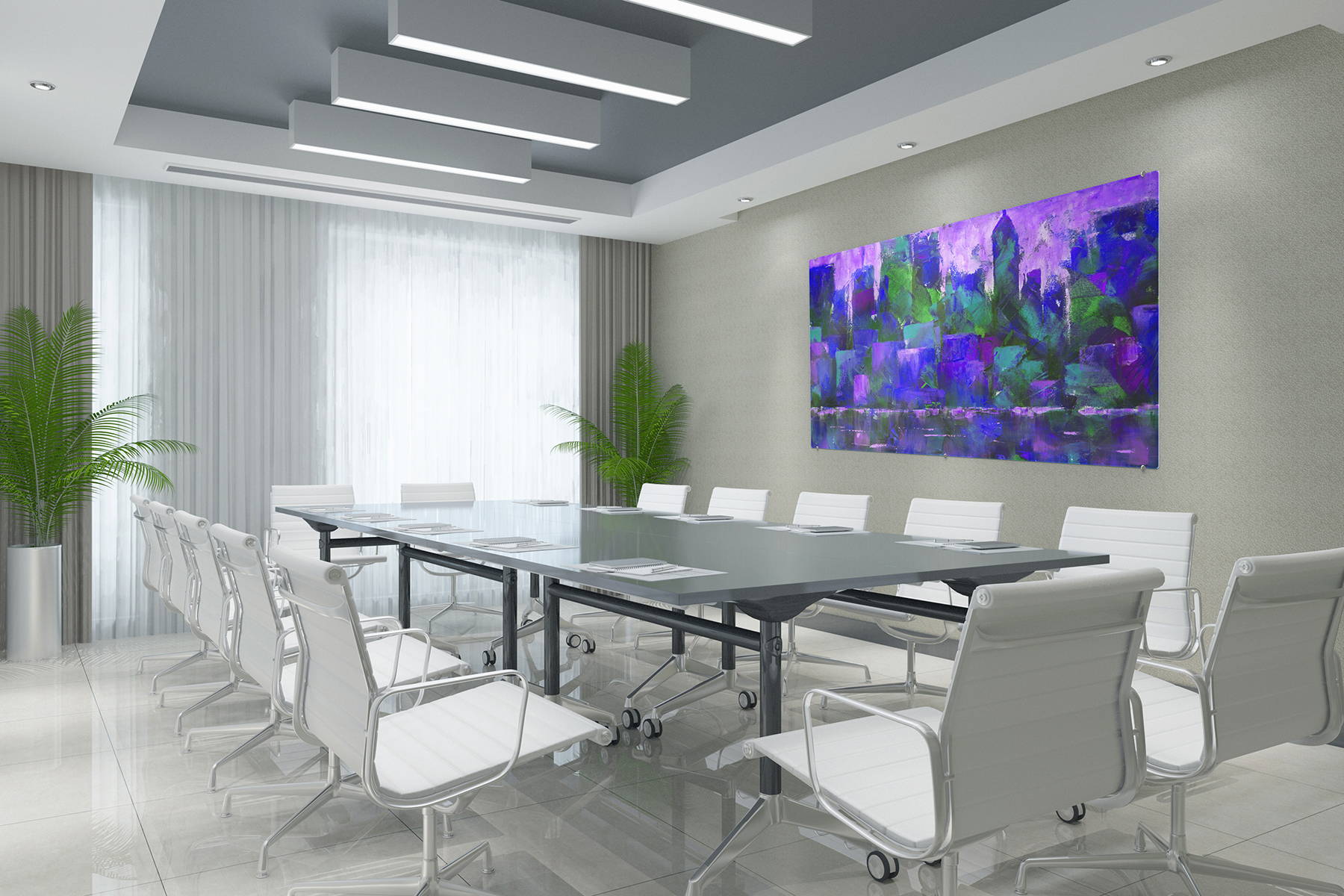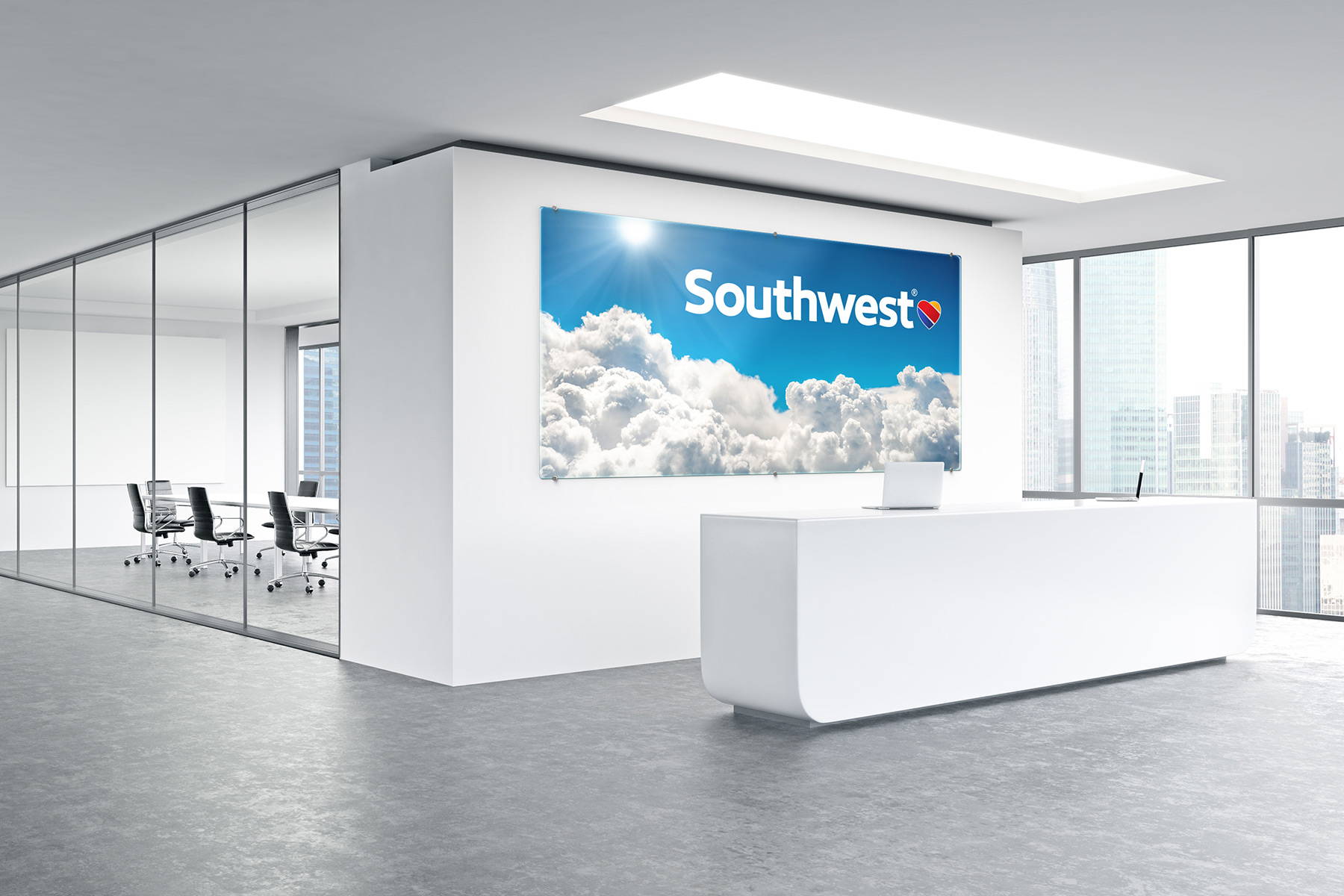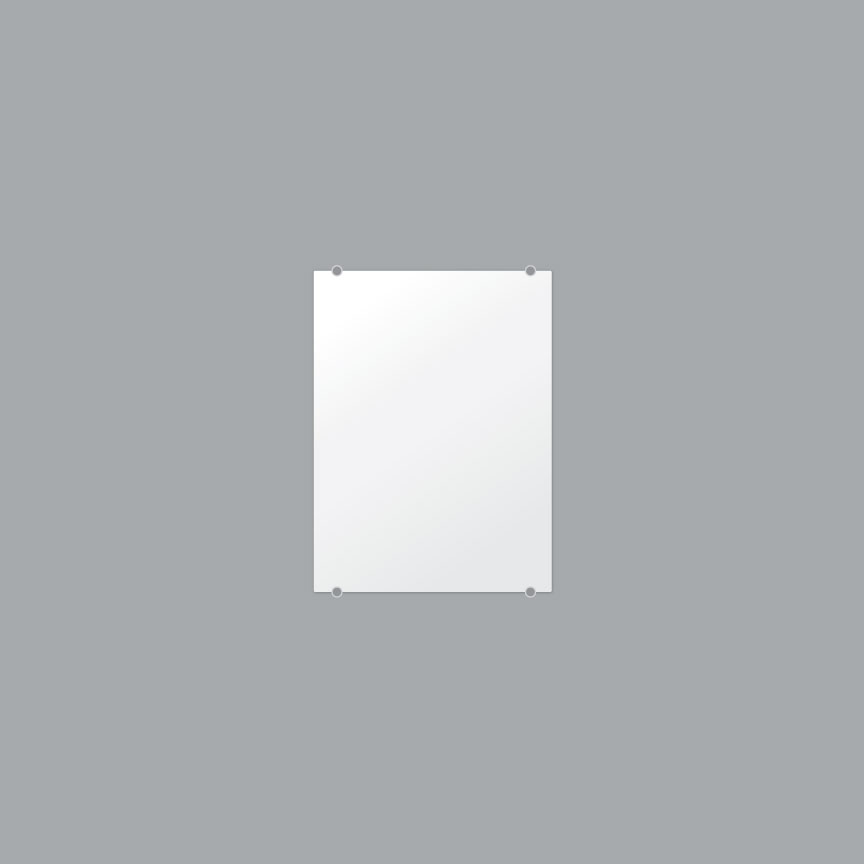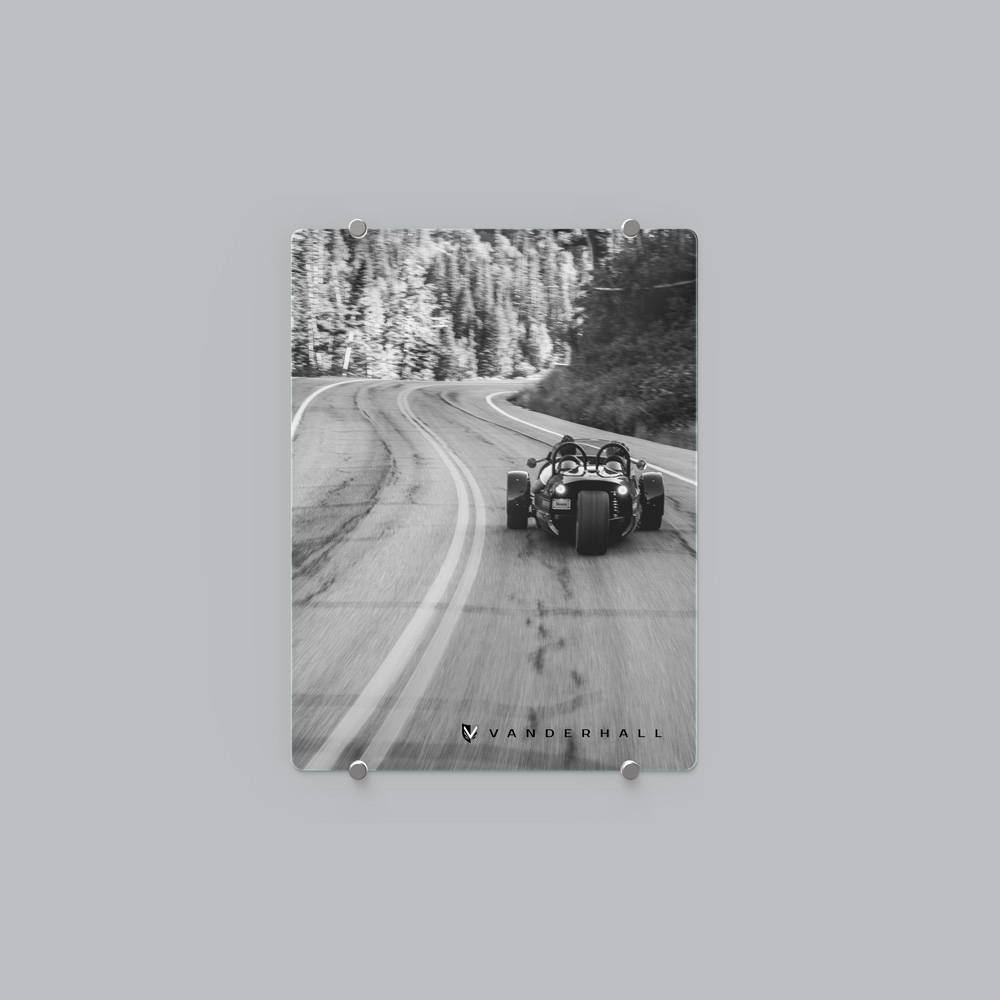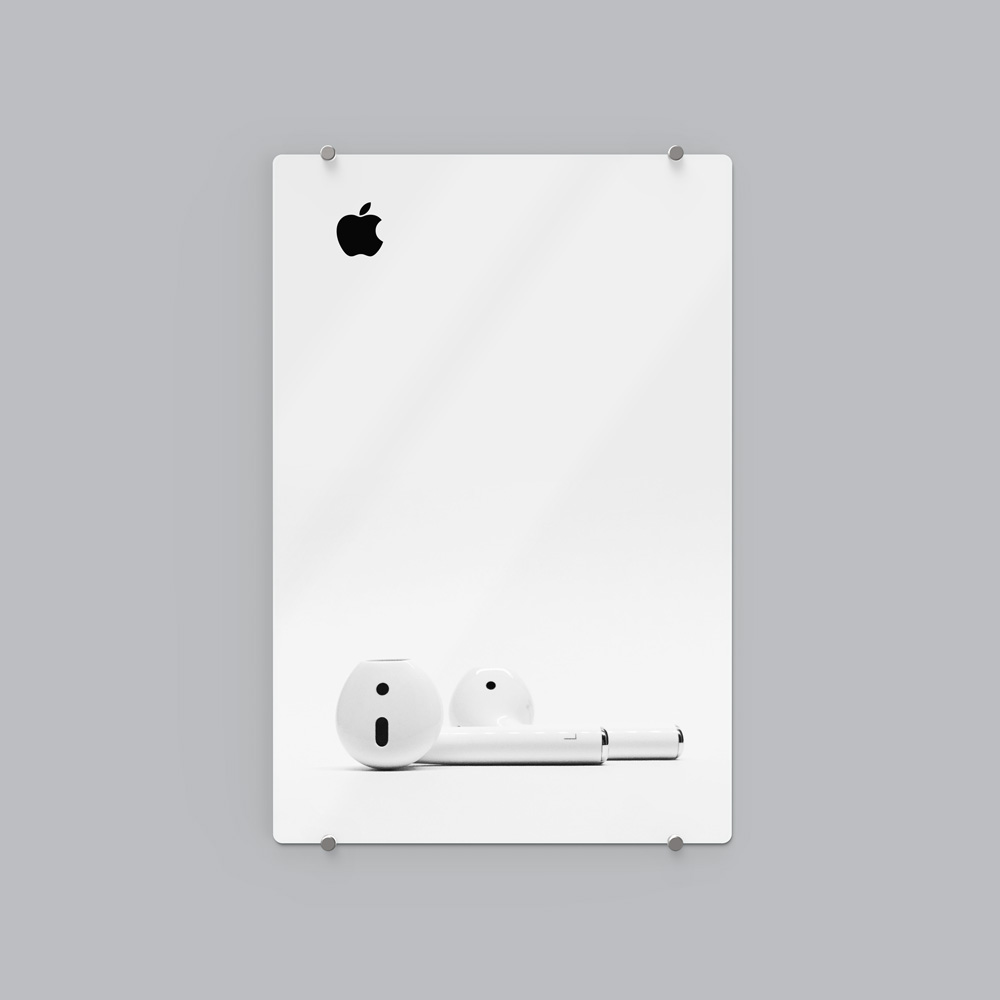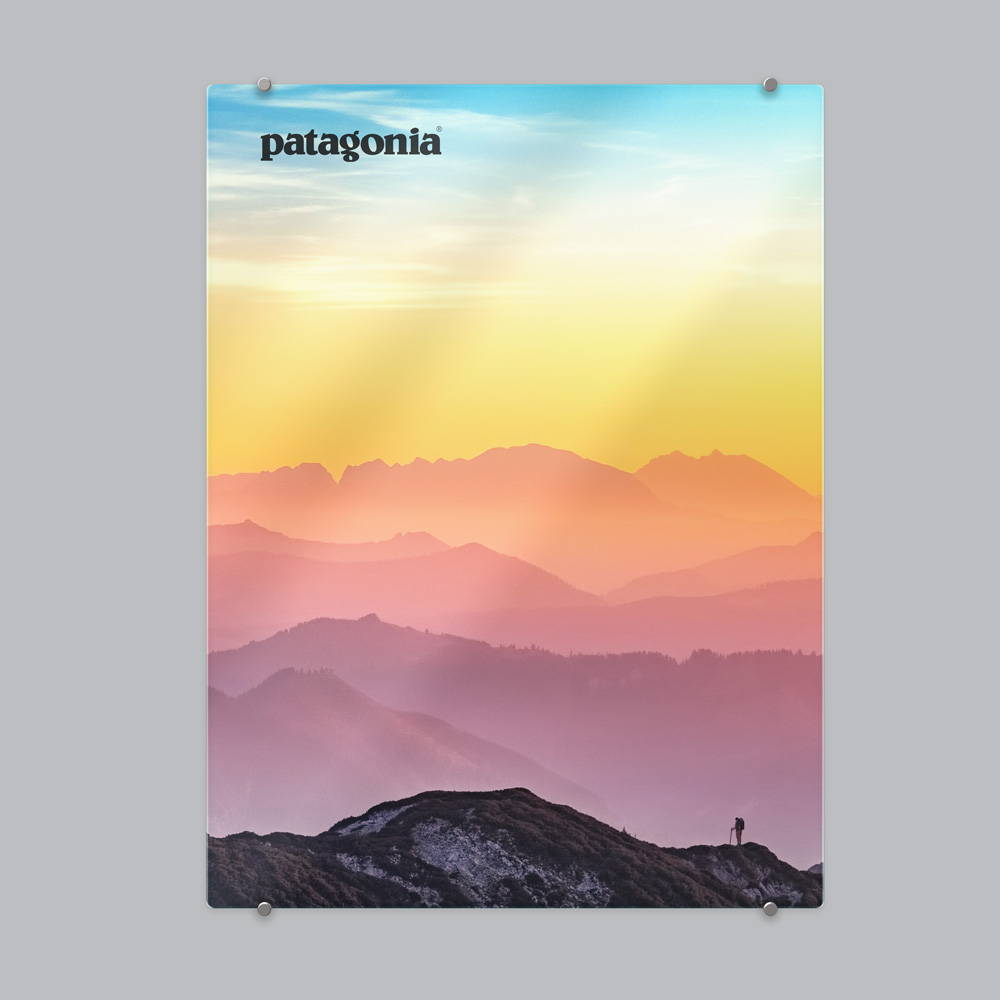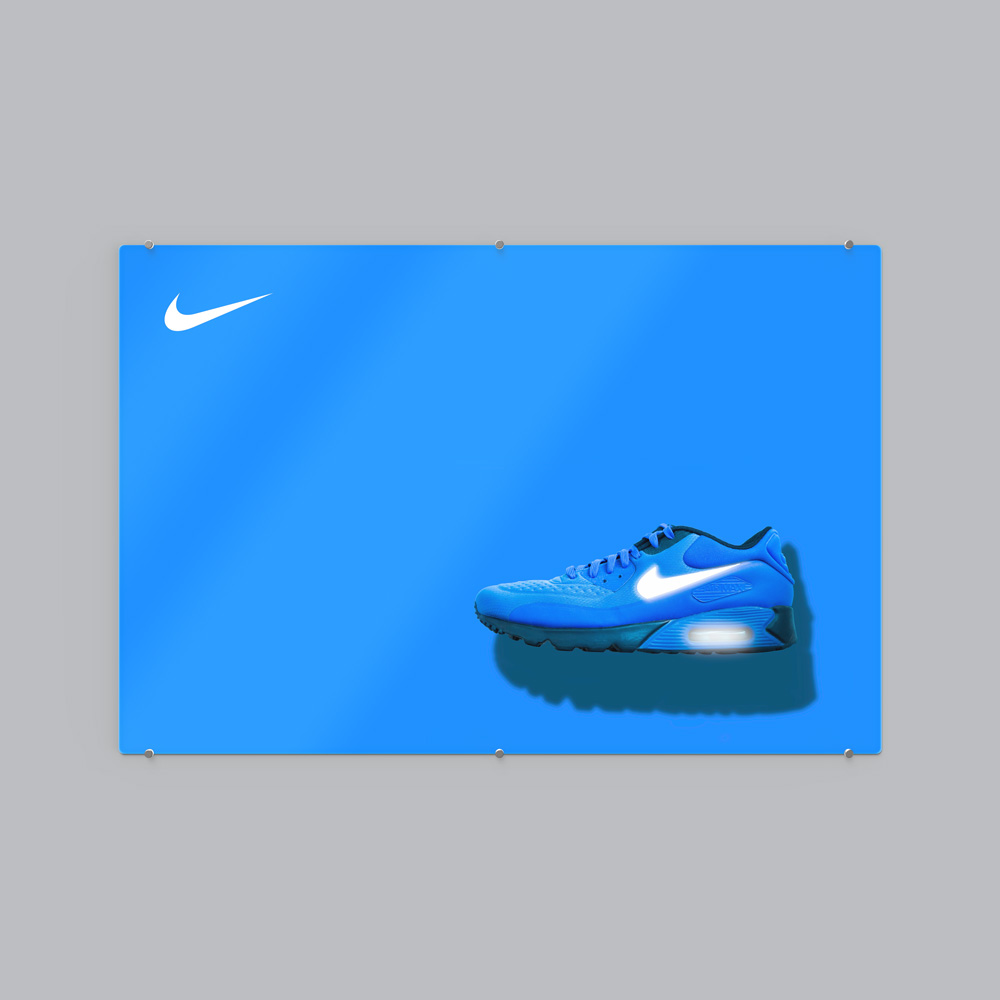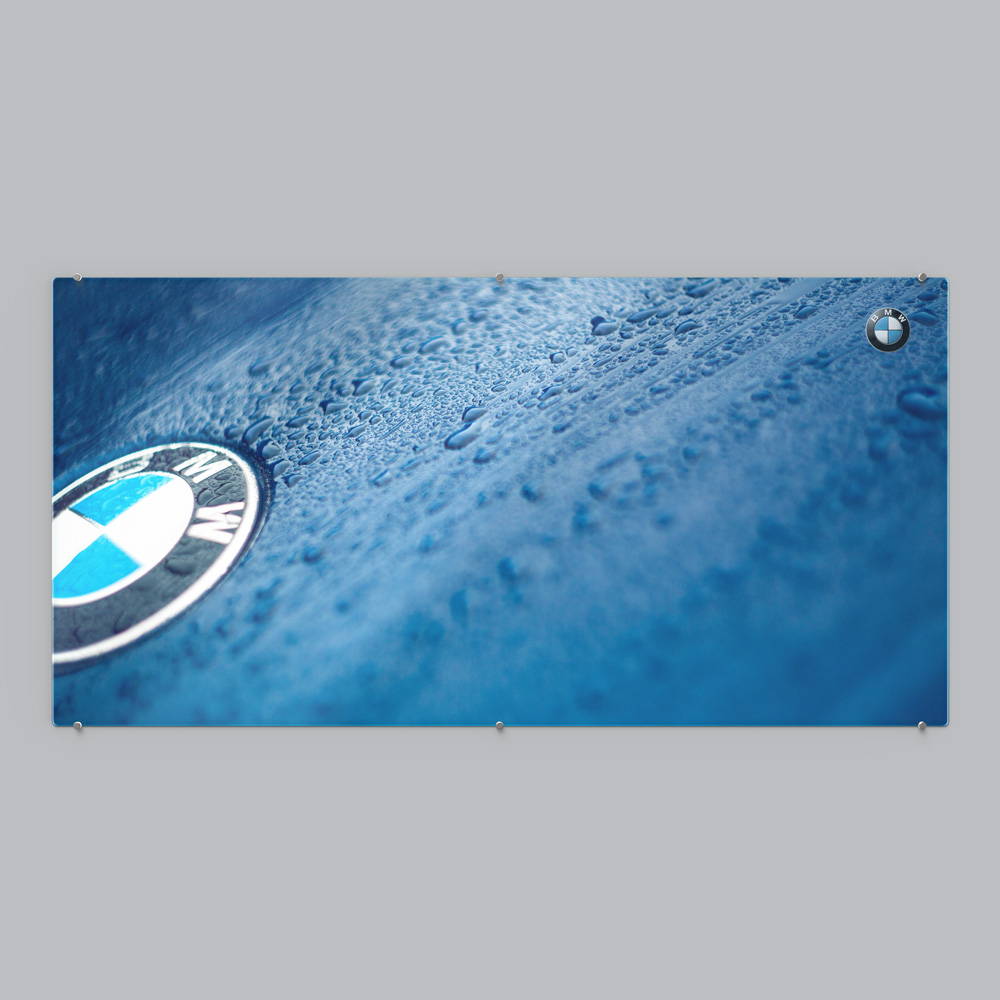 Custom glass art or signs are designed to spice up your space with vibrant and striking images printed on glass and mounted to the wall. It can include company titles and logos to bring your company culture to life!
Includes printing. Price includes: Glass, printed image, 3/4" flush-mount brushed stainless steel standoffs, mounting hardware, and ship-safe packaging.
1 (R)
10 (R)
25 (R)
50 (R)
100 (R)